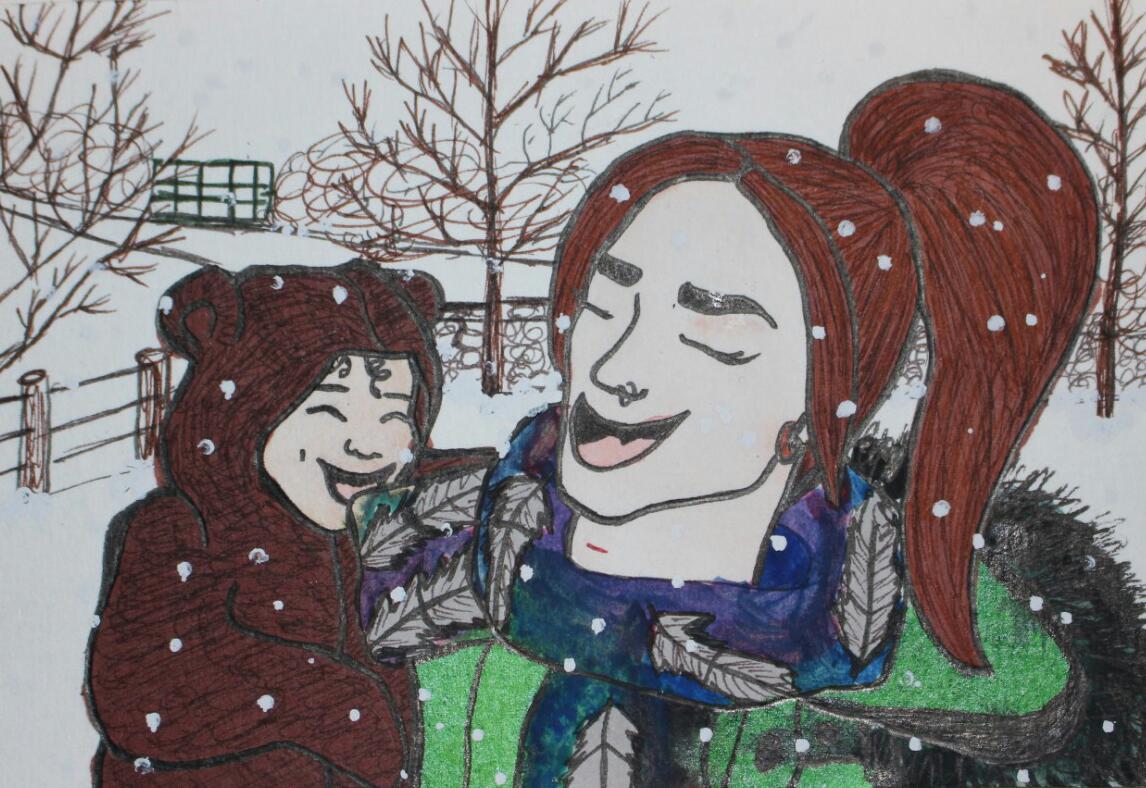 Hannah Nolan, Illustrator
Hannah Nolan is an illustrator from the west coast of Ireland.
She specialised in visual arts for children during her final year of university in Dublin, and went on to study contemporary fine art in Barcelona.
Hannah has formerly taught art in Tokyo, as well as spending a year teaching in Baku, Azerbaijan, and a year teaching in Prague, Czech Republic, respectively. She has also lived in Dublin, Long Island and Madrid.
To see more examples of her artwork, please visit: https://www.instagram.com/hannahnolan_illustrator/